MAKING WORK
LIFE EASIER
The new startup platform
for locum pharmacists and pharmacies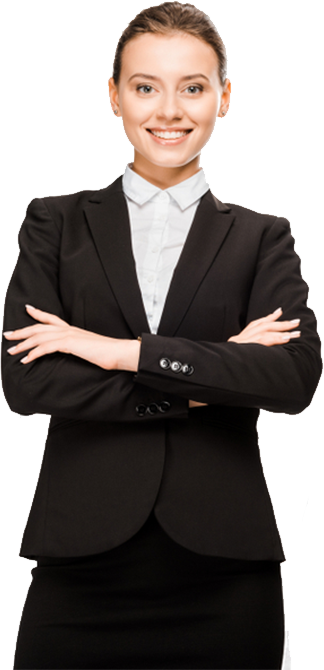 How interactive and informative are existing
agencies and platforms?
---
At Locumhive We Provide Comprehensive Profile Pages for Each User.
All You Need To Know A Click Away.
Our Primary Aim and Driving Force Behind Locumhive are Locums and Clients Benefitting Each Other.

Continuously Update Our Services and Features with Multiple Phases Already Planned.

We Keep Our Fees and Monthly Subscriptions Continuously Low to Maximise Rates.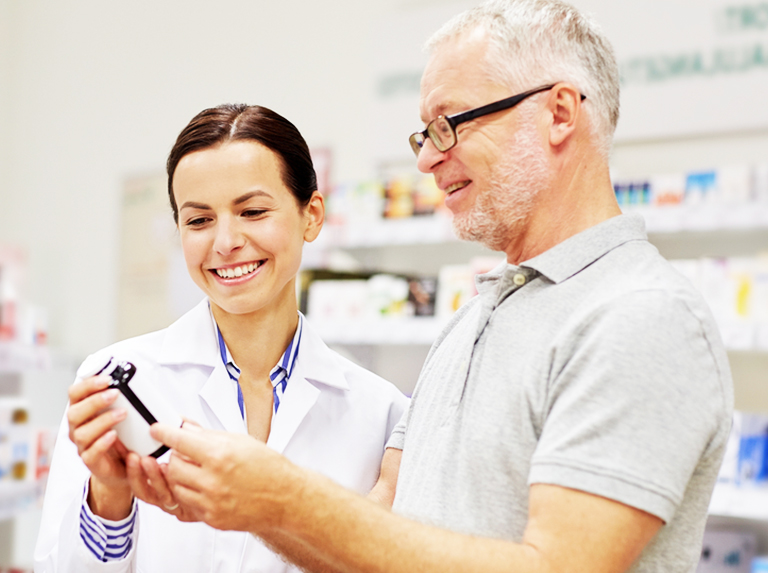 Our Features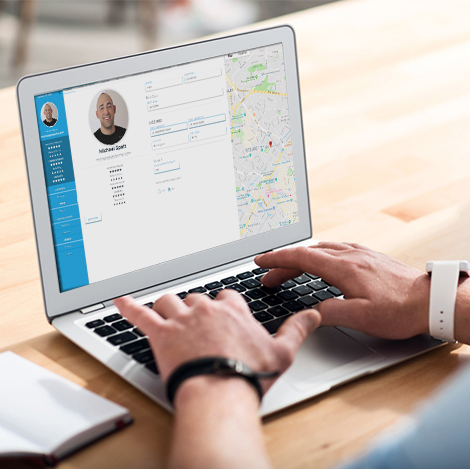 LOCUMS

Personalised fully interactive Dashboard

Interactive Live Messaging Service

Search Pharmacies Throughout The UK

Interactive Colour Coded Calendar

Profile Page Complete with Uploaded Accreditations

Keep Your Favourite Pharmacies in Your Preferred List

5 Tier Feedback from Booked Clients
CLIENTS

Personalised Dashbaords

Interactive Live Messaging Service

Search Locums Throughout the UK

Interactive Colour Coded Calendar

Multiple Branches Per User

Invite Multiple Users Under One Account

Free Uploads Throughout the Year

Keep Your Favourite Locums in Your Preferred List

5 Tier Feedback from Booked Locums